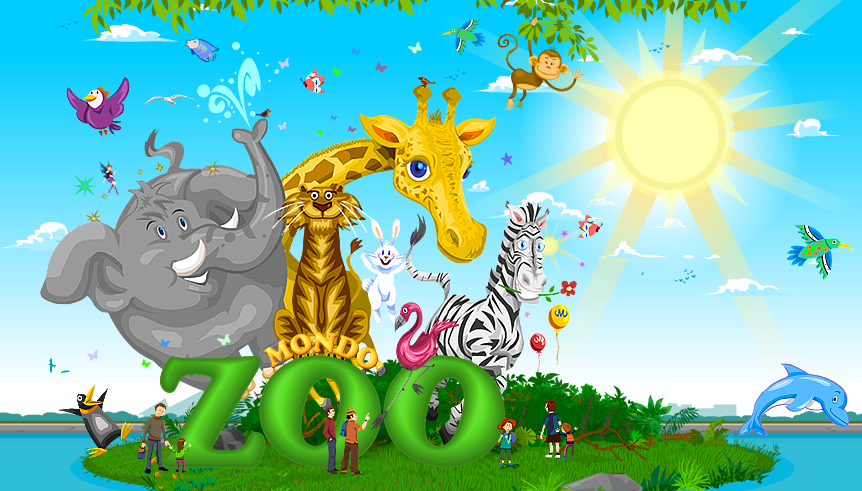 No registration :
discover the zoo in 1 click !
THE BEST OF ALL ZOO SIMULATIONS !!!


FAMILY GAME FOR PLAYERS FROM 7 TO 77 YEARS OF AGE
A VERY COMPLETE SIMULATION FOR THE REAL FANS
200 MAGNIFICENT ANIMALS TO SAVE AND PROTECT
CHALLENGES, CONTESTS, LEVELS...
HAVE FUN WITH PLAYERS FROM ALL OVER THE WORLD !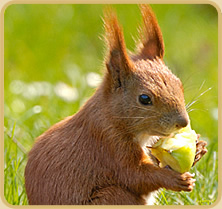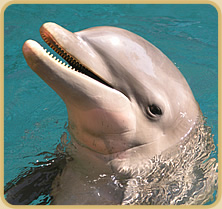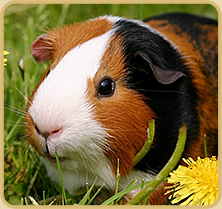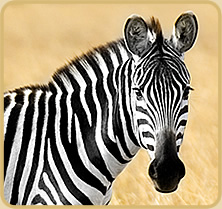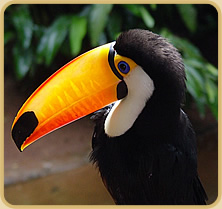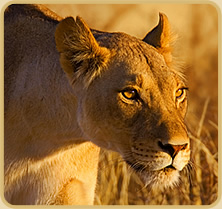 1 - Without registration
2 - With registration
Discover the game without
limitations with only 1 click :
A username, a password,
20 seconds and it's done